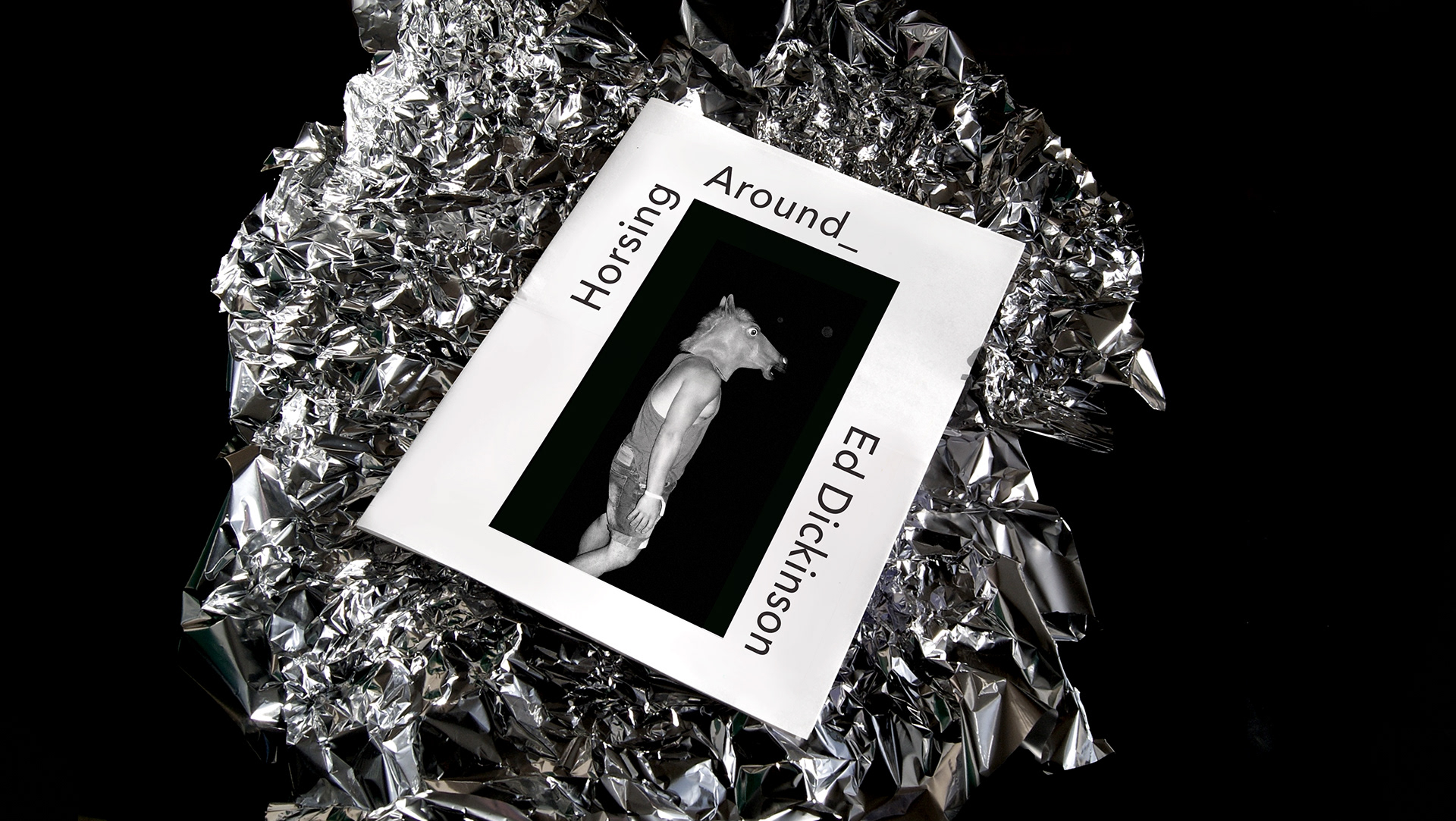 The cover and a few spreads from an old booklet I designed, which is now fairly redundant due to improvements in the standard of my photography.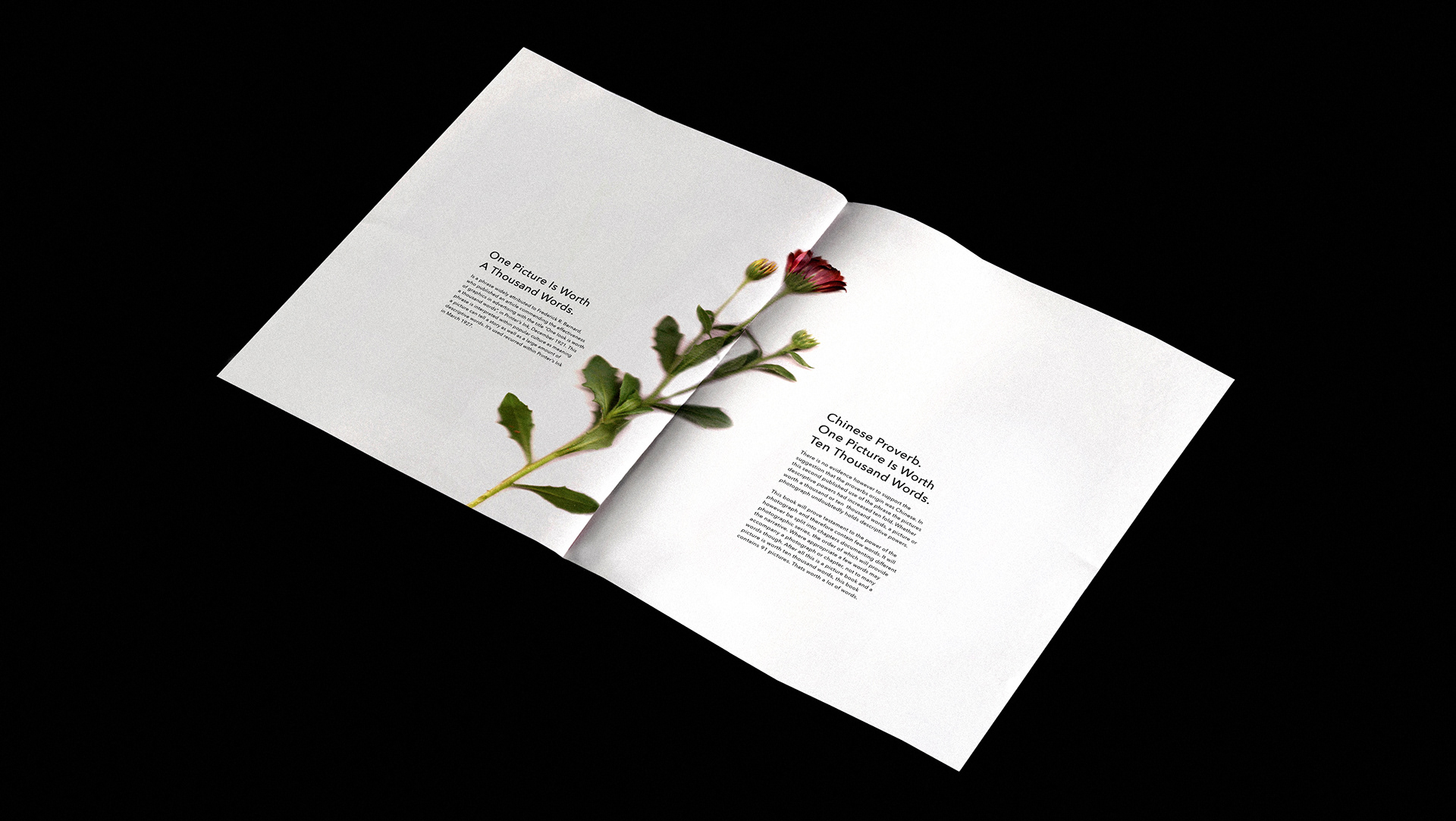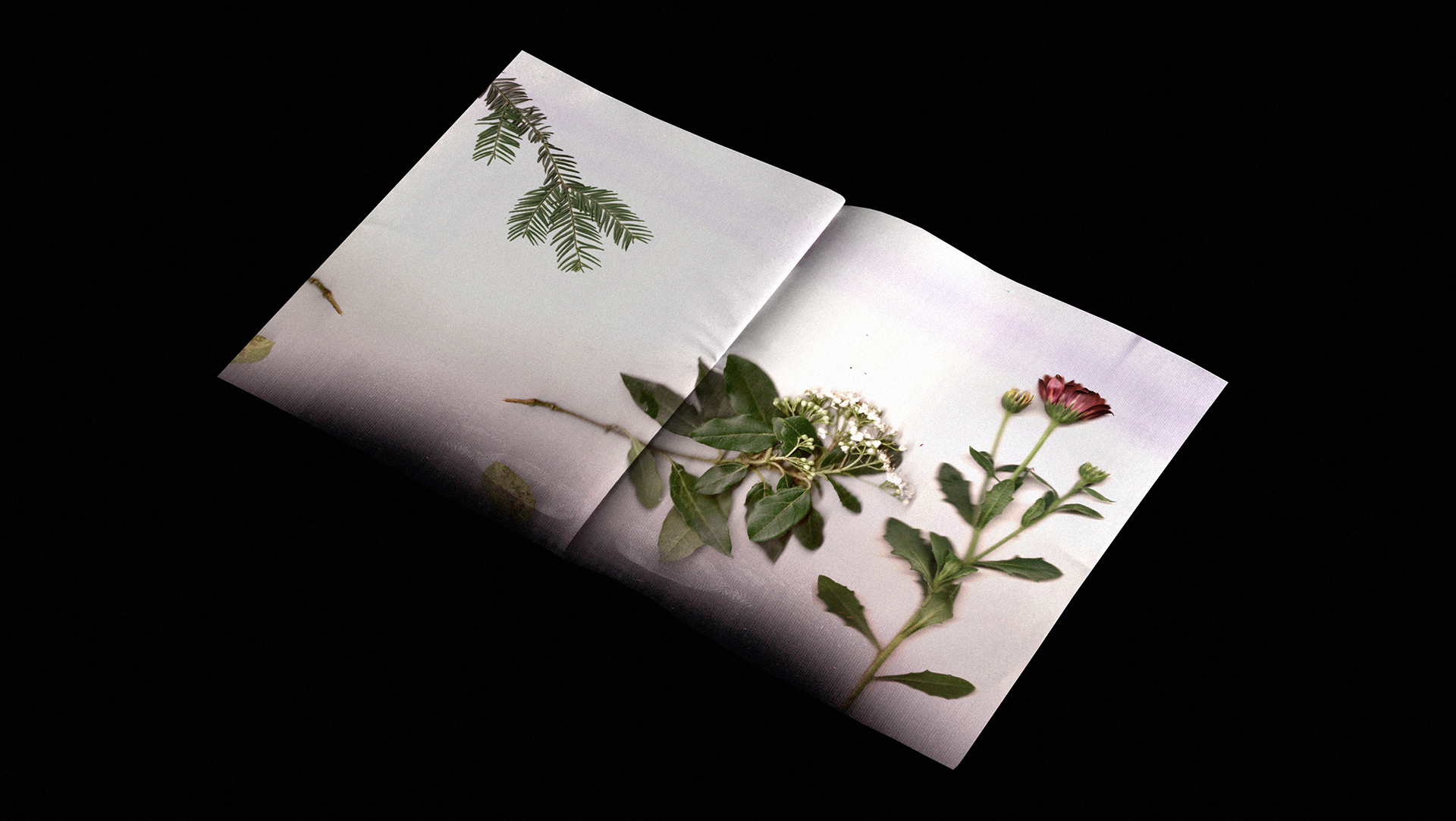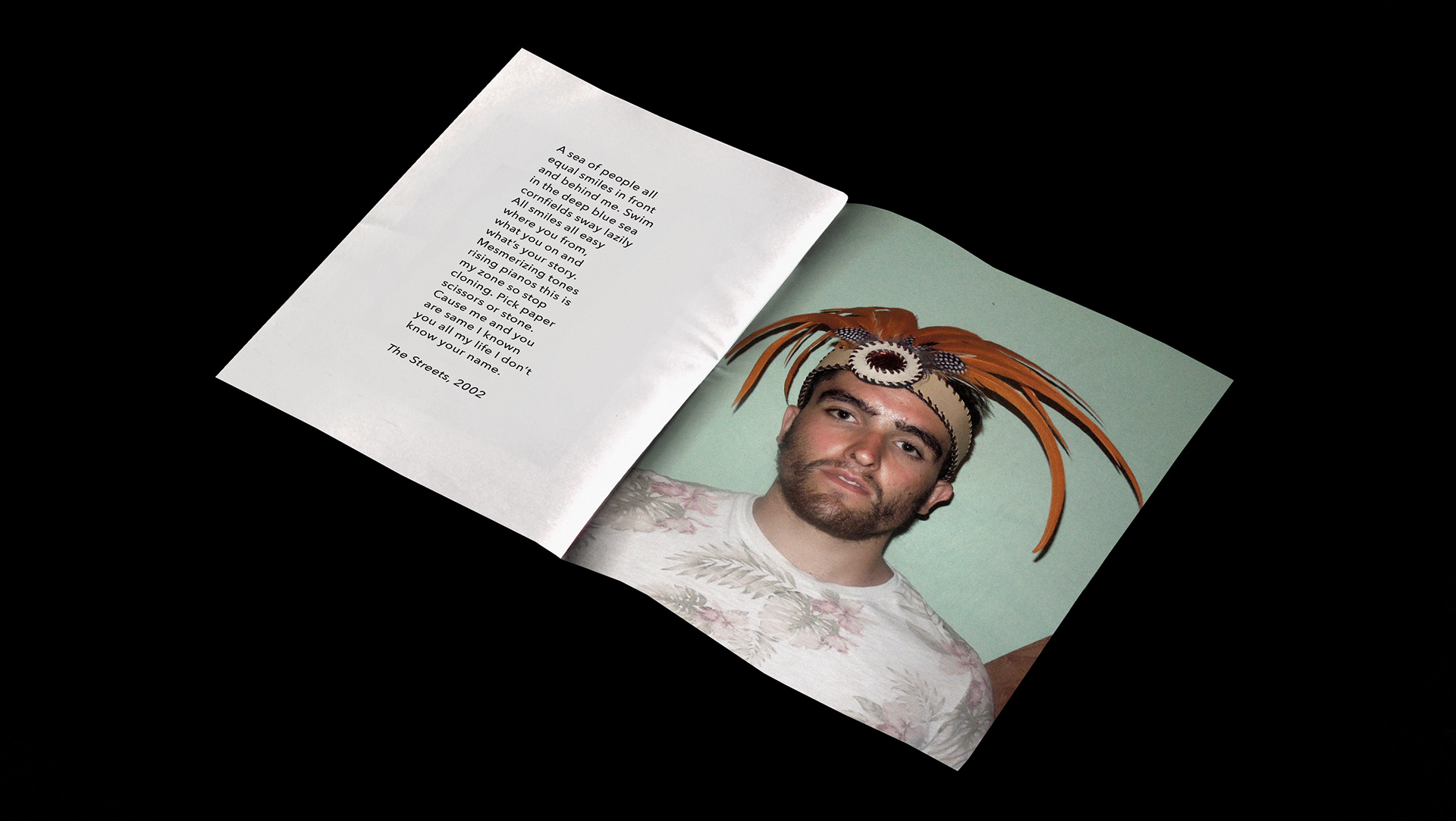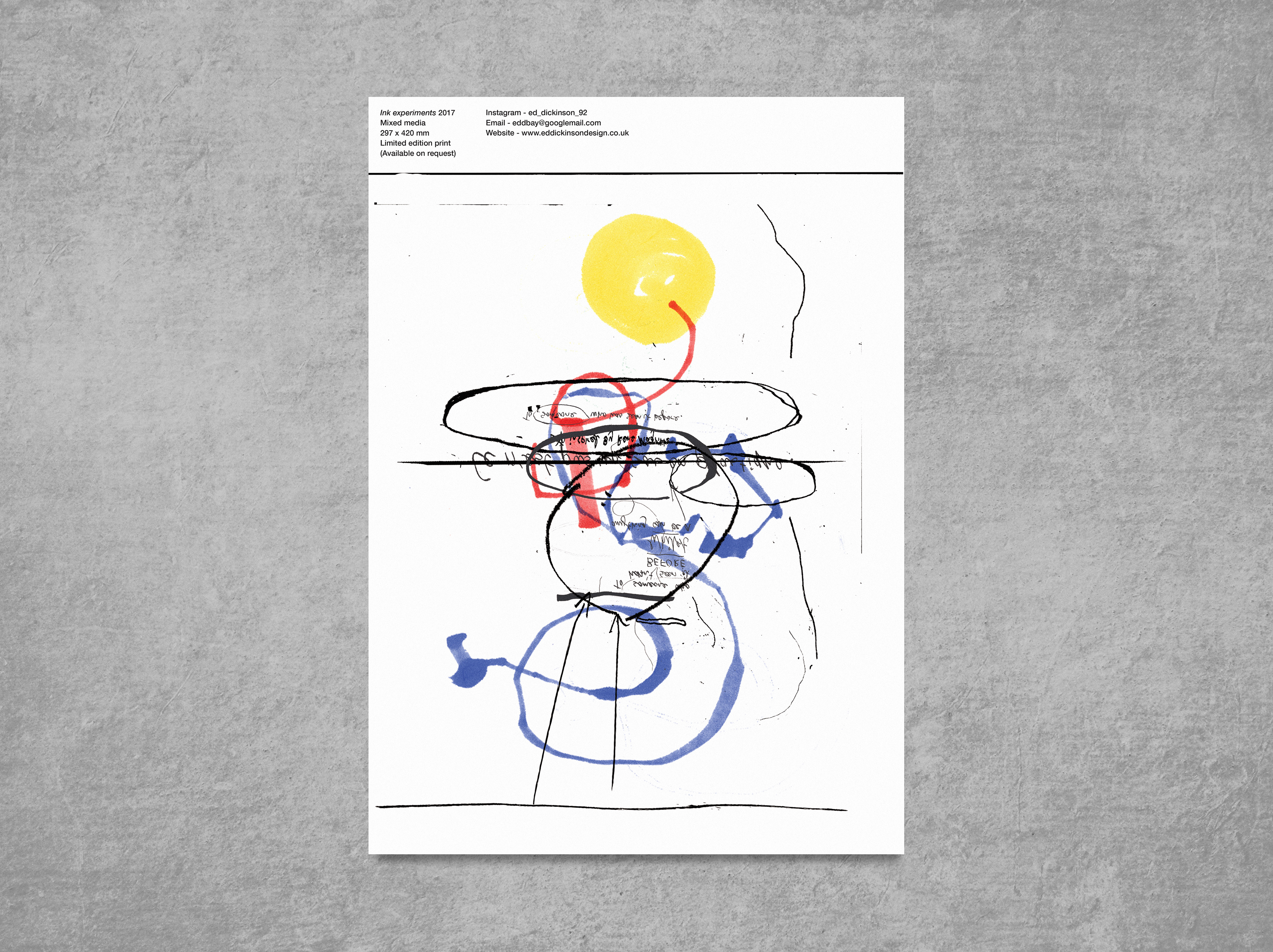 A small composition containing previously unused handwritten typography and iconography, which has been scanned and saved on my computer for potential use in a variety of projects.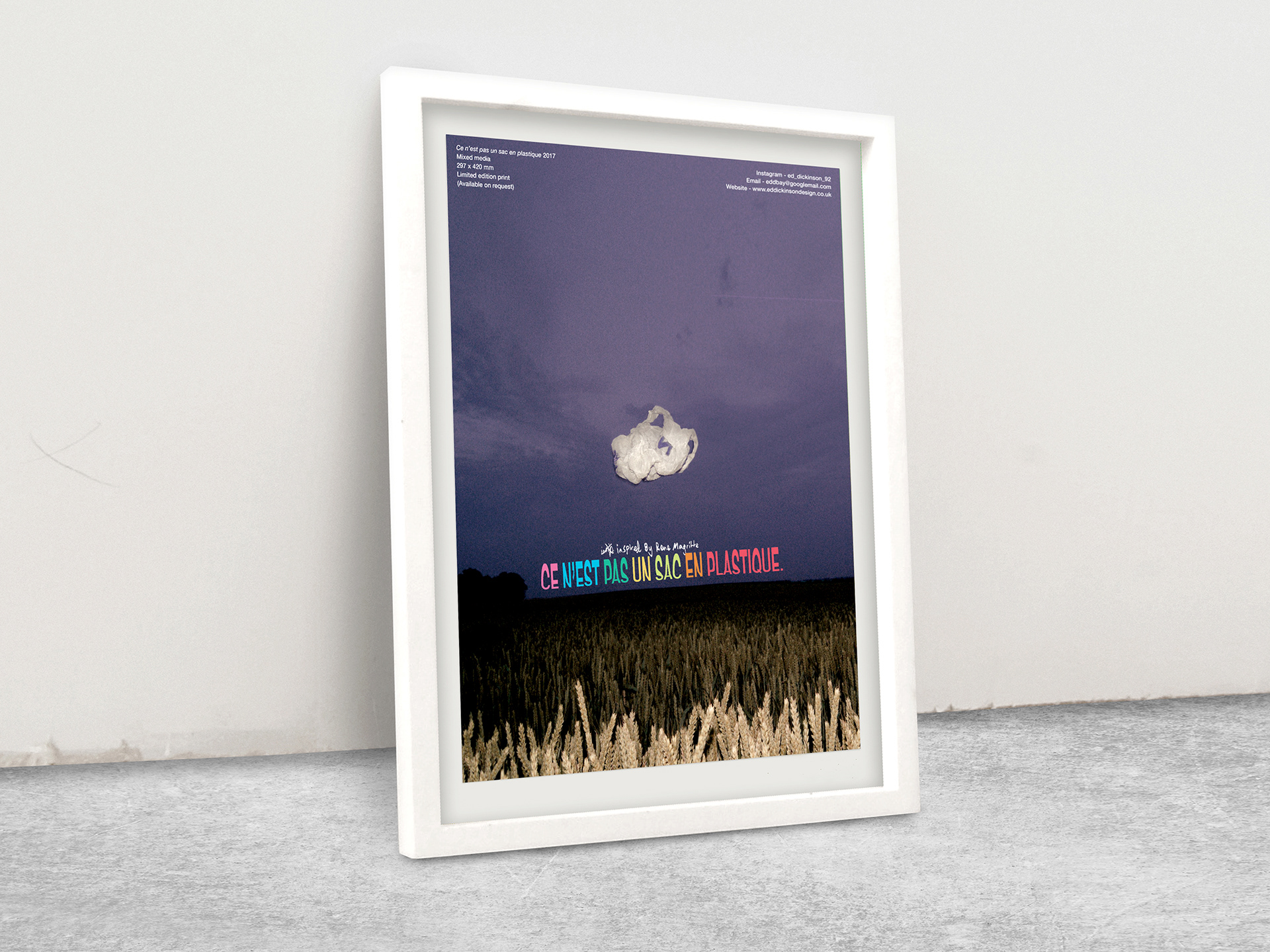 This is my homage to Belgian surrealist artist René Magritte. It is inspired by Magritte's work including 'The treachery of images, (Ceci n'est pas une pipe)' and 'Son of man'. I took the photo myself and have been told the plastic bag looks like a cloud. Although if I was to use the logic of René Magritte it is not a plastic bag it is a photograph of a plastic bag, a representation of a plastic bag, so to say 'this is a plastic bag' would be lying.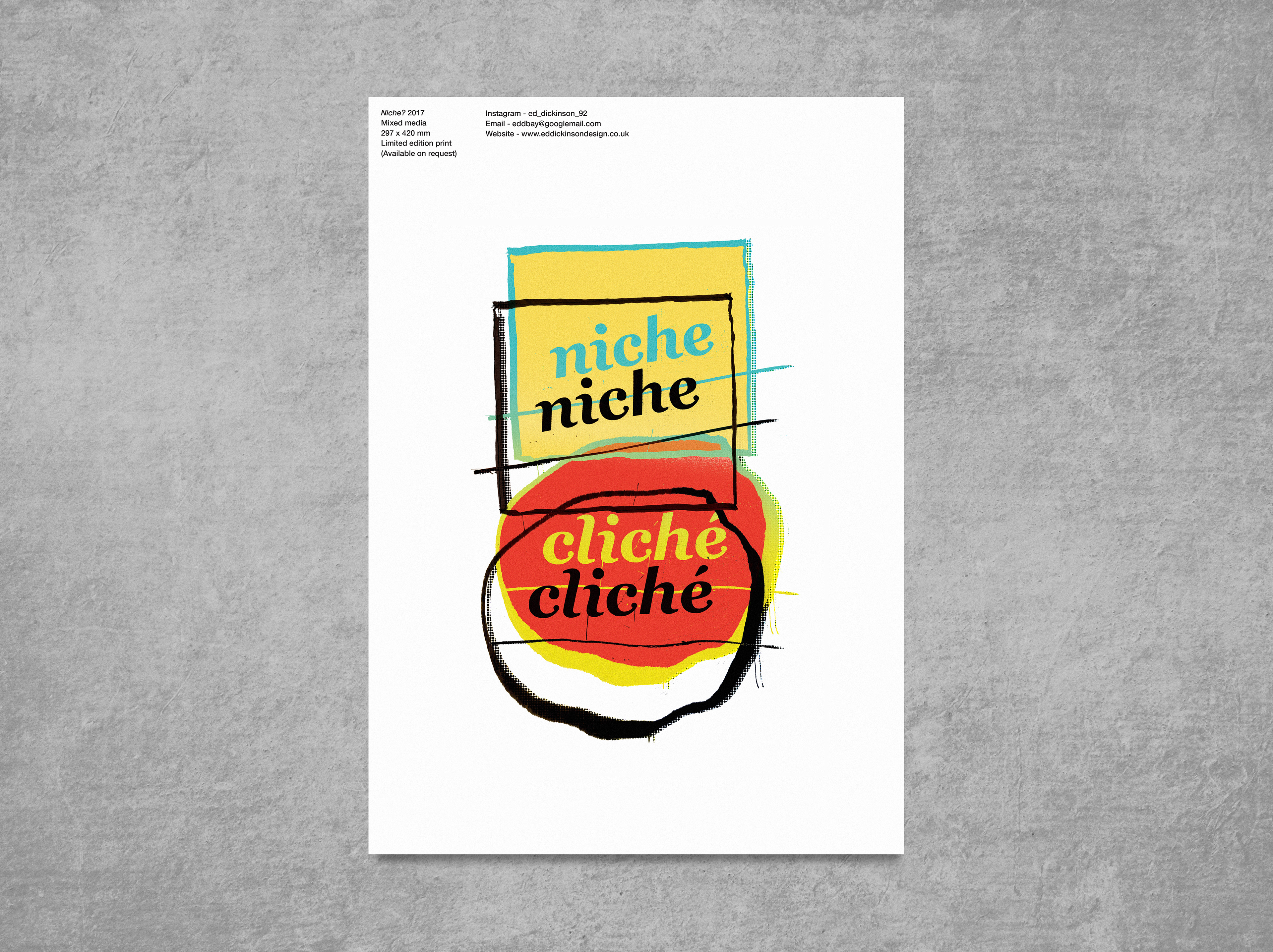 This is a poster designed containing bespoke typographical experimentation. It is a response to the idea that the difference between originality and creating a cliché can be as simple as the interpretation of the viewer. Very few ideas are truly original and all ideas take inspiration from the work of others, yet it is likely via the reach of the internet, that a fresh idea could be stolen from an obscure source and presented as original.